About the Department
Welcome to BISC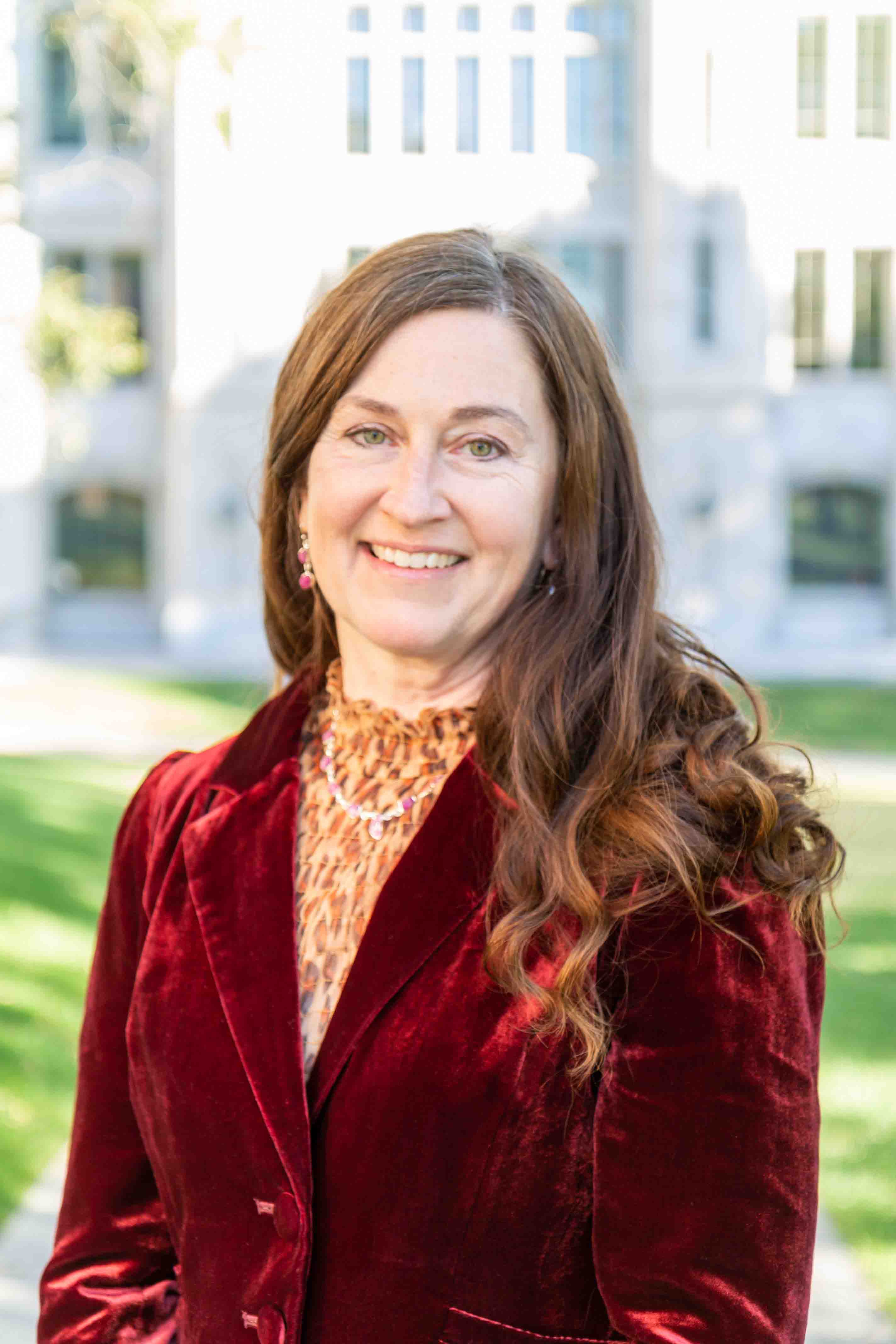 The mission of the University of Arkansas, Department of Biological Sciences is to provide academic, educational and research programs of national repute that will attract and foster undergraduate students, graduate students, and faculty into current and developing areas of Biological Sciences.
The department offers a supportive training environment across the full spectrum of biology, bridging the disciplines of cell and molecular biology, physiology, development, genetics, molecular systematics, microbiology, neurobiology, ecology, and evolutionary biology. Through course selection both within and outside the department, our students are prepared to enter research and professional training programs (law, medicine, dentistry, optometry, etc) or enter careers in education, government, and a broad range of businesses that rely on a technology literate workforce with analytical and problem solving skills.
I invite you to enjoy the department through our website. Explore the broad spectrum of ground breaking research being conducted by our nationally and internationally renowned faculty. Examine the diversity of graduate programs that allow students to train with our faculty conducting research in Biological Sciences, Cell and Molecular Biology, Ecology Evolution and Organismal Biology, Environmental Dynamics, Statistics and Analytics, and Space and Planetary Sciences.
In addition, the department offers undergraduate degree programs that expose students to a rigorous curriculum in basic and contemporary biology and provides opportunities for research.
We look forward to hearing from you.
Dr. Michelle Evans-White, Department Chair
---
Visit us!
View Biological Sciences in a larger map.
Main Office: SCEN 601
Office Hours are Monday to Friday, 8:00 AM to 4:30 PM
*University holidays and closings are observed.