Eco REU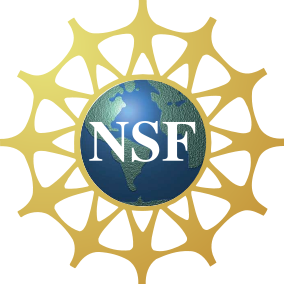 Assessment and Sustainable Management of Ecosystem Services (EcoREU)
Supported by the National Science Foundation
---
EcoREU 2023: May 22 - July 28, 2023
Application Deadline: February 15, 2023 or until all positions are filled
Application materials needed: We use the REU common application. It allows you to apply for multiple REU programs and, thus, requires a short general personal statement (esssay) that can be used to evaluate you by multiple programs. We require you to provide an additional short (5000 characters or less) personal statement that specifically addresses why you want to participate in EcoREU. There will also be a space to submit an unofficial college transcript, a resume, and two reference letter writers; you will provide their email contacts. The system will contact your references directly.
Application is live 12/20/22
To learn more, check out the mentor profiles, 2021 projects, and other past projects.
About the EcoREU Program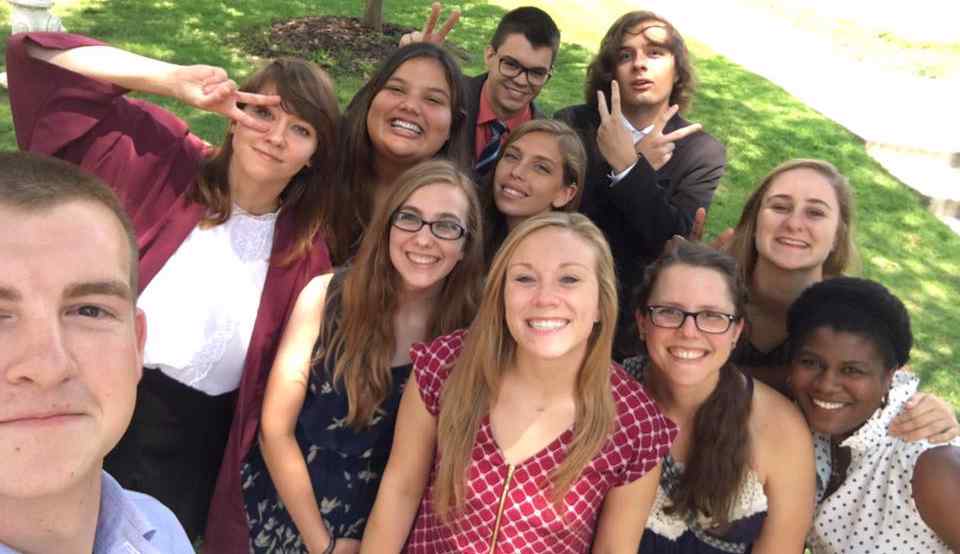 Undergraduate students who are interested in doing research about environmental systems or sustainability can apply to do the Research Experience for Undergraduates program with the University of Arkansas. The program will take place during the summer of 2022, in Fayetteville, AR. NO PRIOR RESEARCH EXPERIENCE IS REQUIRED.
This is a PAID position! Students will receive $6000 over the course of the summer, free food and housing, plus travel funds. Students will have access to laptops so that remote work can be completed if needed.
The EcoREU focuses on field- and lab-based research in areas such as water quality, sustainability, biofuels, agroecosystems, and more. Projects are supervised by university professors and vary from year-to-year based on the most current work conducted at the University of Arkansas and partnering universities.
During the 10-week program, students will get a crash course about ecosystem services, conduct research with help and guidance from their advisor, and learn how to analyze their data and share their results with peers and other researchers.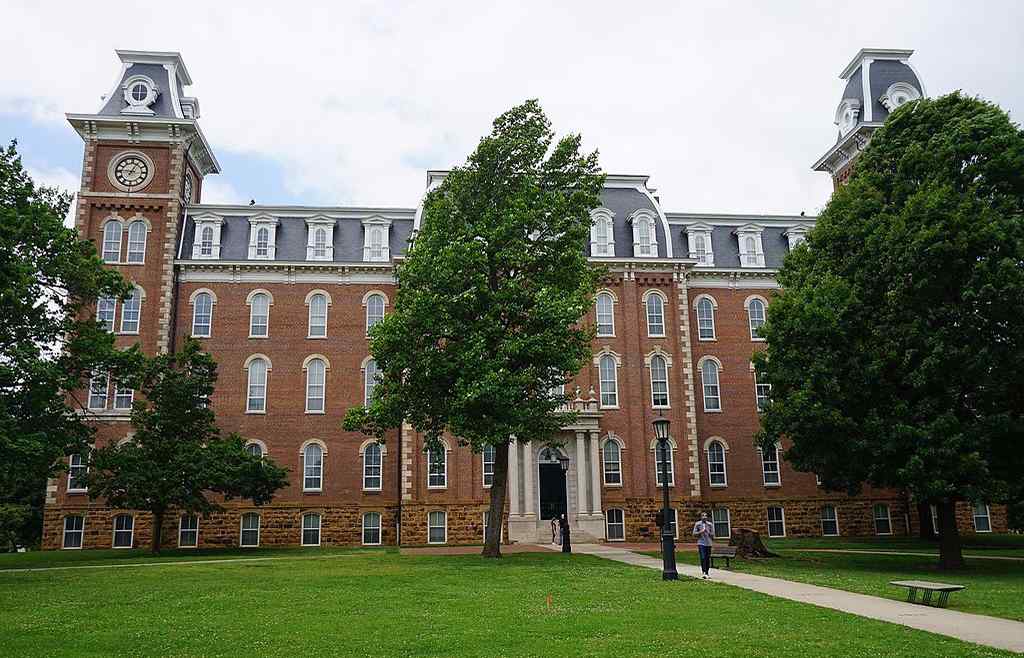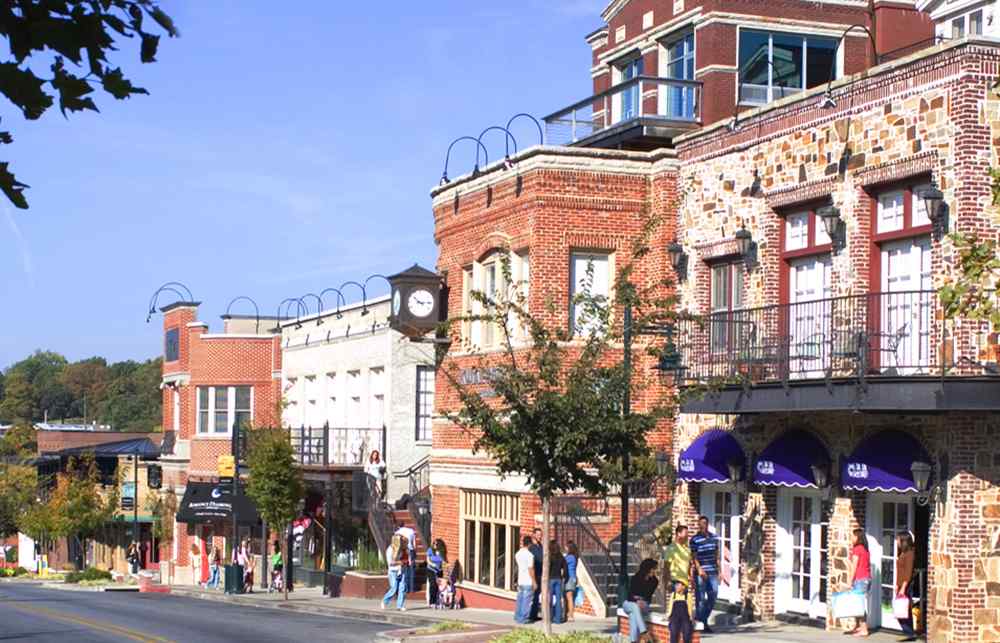 This program offers great opportunities for students to work through the scientific process, from developing a research question to writing reports and presenting results to the public.
Students will get to participate in weekly activities along with the REU peers and mentors. Some weeks students will get to go on exciting adventures and field trips. In past years, the REU group has explored King's River Falls (see pic below) and even gone floating on the Buffalo National River, the first designated national river in the U.S.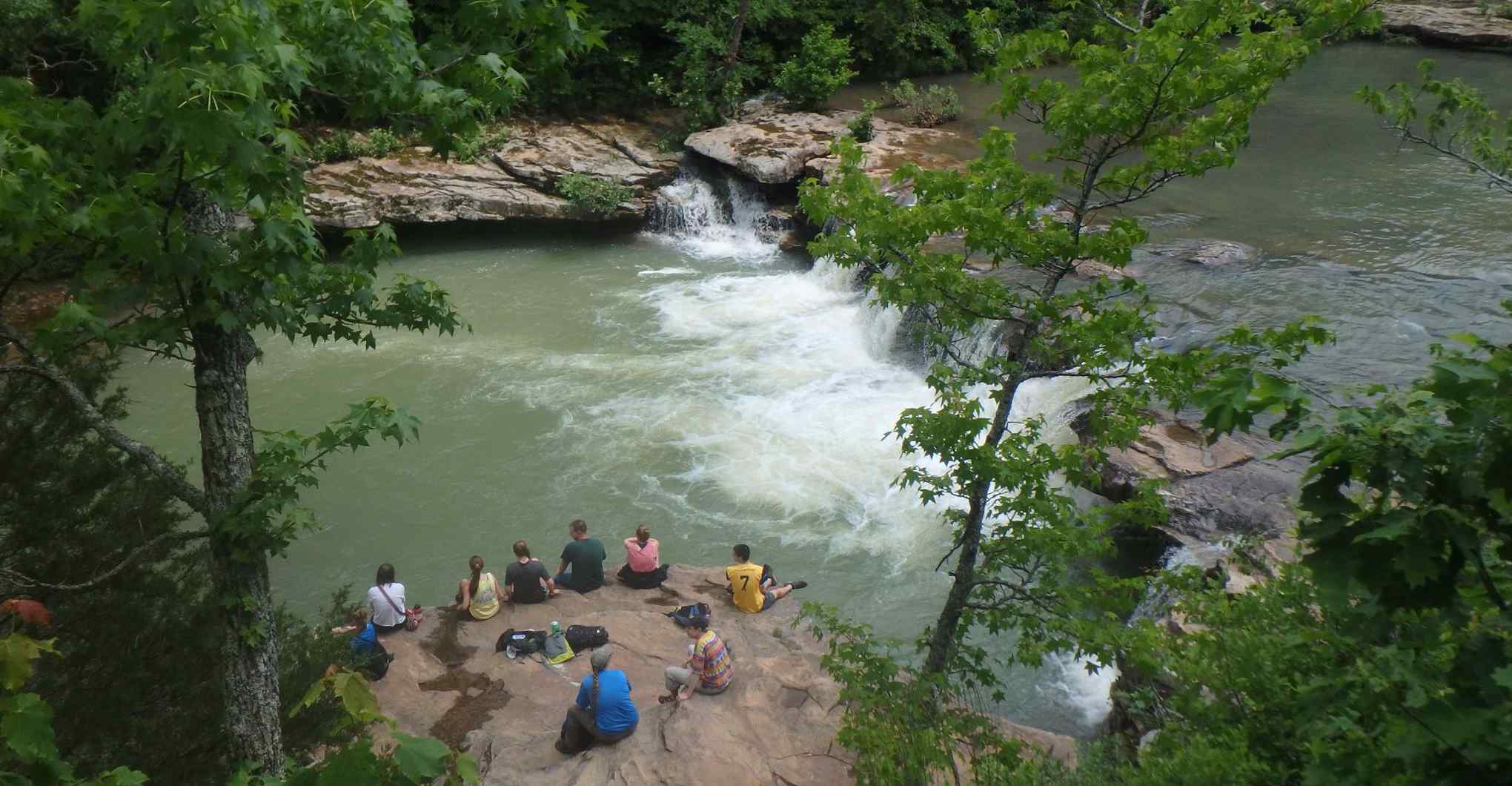 Students will make $5,500 over the course of the summer and get FREE room and board, plus a travel allowance.
The NSF REU program provides specific opportunities for Native American students to gain critical experience in developing and conducting scientific research. This program includes partnerships with Tribal governments to enhance the relevance and impact of research to local ecosystem management programs.
For other REU programs offered by the University, visit reu.uark.edu.


Frequently Asked Questions
Students chosen to participate in the REU program will have the opportunity to rank their top three project options. Then the projects will be assigned based on those preferences. When there is a conflict, the faculty advisors will assign students to the project for which they are most qualified.
The program lasts for 10 weeks during the period from late-May to early-August. In order to make the program accessible to students from various types of institutions, an attempt is made to schedule the program to in a way that will minimize conflicts with most college and university semester schedules--including traditional and quarterly setups.
During the REU, students will be provided on-campus housing and a meal plan at no cost to the student. If a student chooses to live off-campus, the REU will provide a living allowance in addition to the regular stipend that each student receives. Additionally, students choosing to live off-campus must make their own arrangements; the REU is not responsible for arrangements that ultimately do not work out. If in doubt about the viability of securing a summer-only off-campus lease, for example, it's recommended that the students live on-campus in the dorms.
Fayetteville summers are hot! Pack accordingly. You may be spending time in the field for your research, so bring old pants and shirts, tennis shoes or hiking boots. Bring a swim suit too. Every summer the participants try to take a trip or two to enjoy a scenic river/lake in Arkansas.
Fayetteville, AR features many shops, restaurants, parks, and nightlife. See our University Visitor's Guide for specifics and a list of fun free things to do.
No. Participants are expected to attend each and every scheduled REU event. The reality is that taking a course while also engaged in this intensive REU would leave a student without time to fully commit to either responsibility.
Each REU participant will complete a manuscript detailing his or her work and will also present findings at an expo-style event on campus. One of the primary goals of the program is for the project manuscript to lead to publication in a peer-reviewed journal--an impressive but attainable goal for an undergraduate researcher.
Students in the REU are considered full-time, 40-hours-per-week researchers. Students work under a supervisor that will fine-tune individual schedules based on practical logistics, but, in most cases, students should expect to be in the field, in the lab, or in the library from roughly 9am to 5pm daily. Throughout the summer, students will have days off for social outings or other REU-sponsored events such as guest lectures. Students will NEVER be required to work overtime but will absolutely be expected to manage their time efficiently in order to meet deadlines.
Contact Us
Dr. Michelle Evans-White, ecoreu@uark.edu
Department of Biological Sciences, SCEN 601
1 University of Arkansas
Fayetteville, AR 72701
Phone: 479-575-6342